The Moot was originally formed as Elder Moot by members of the Zenithar beta test group of ESO. Elder Moot was the brainchild of the 'Greybeards', a loosely knit collection of mature, crafting/commerce-centric beta testers. It was apparent from the start that the 'Greybeards' had an unrivaled zeal for the finer points of ESO.

Using an available online guild facility provided by the now-defunct Enjin, the guild was formed September 4, 2013 by members of the 'Greybeards'. A number of the most fervent participants of the 'Greybeards' along with beta testers from other test groups (non-Zenithar) who exhibited the same attitude, were approached and quickly joined. After much debate among the founders, a philosophy, a basic structure and a name were agreed upon and adopted. A council of nine was established to set the tone, policies and way of life for the guild.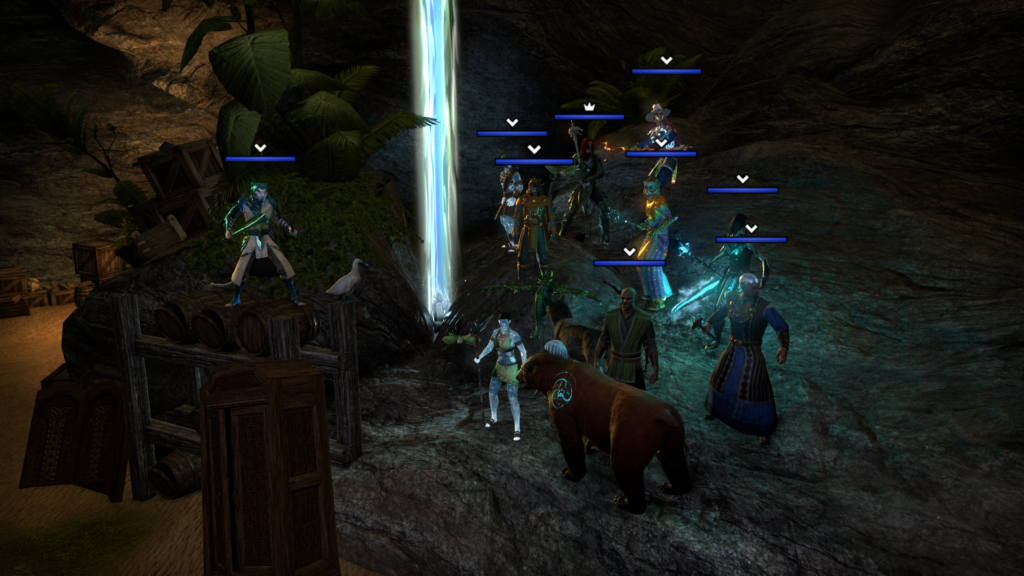 Not satisfied with merely participating in the beta, we offered a steady, thoughtful hand to help guide the game's development. We accomplished this through our frequent interaction with game developers and participation in the ESO forums during beta testing. Several of our members have had their opinions and forum posts carried into the 'best of' thread in ESO beta forums. Between beta tests, we satisfied, and continue to satisfy, our love for all things ESO by contributing to active guild forums and inner-guild interactions.
As the ESO beta testing continued, Elder Moot grew in steady stages. Starting with just a handful of dedicated testers, we had already developed a solid web presence, and once ESO full released, we continued to grow.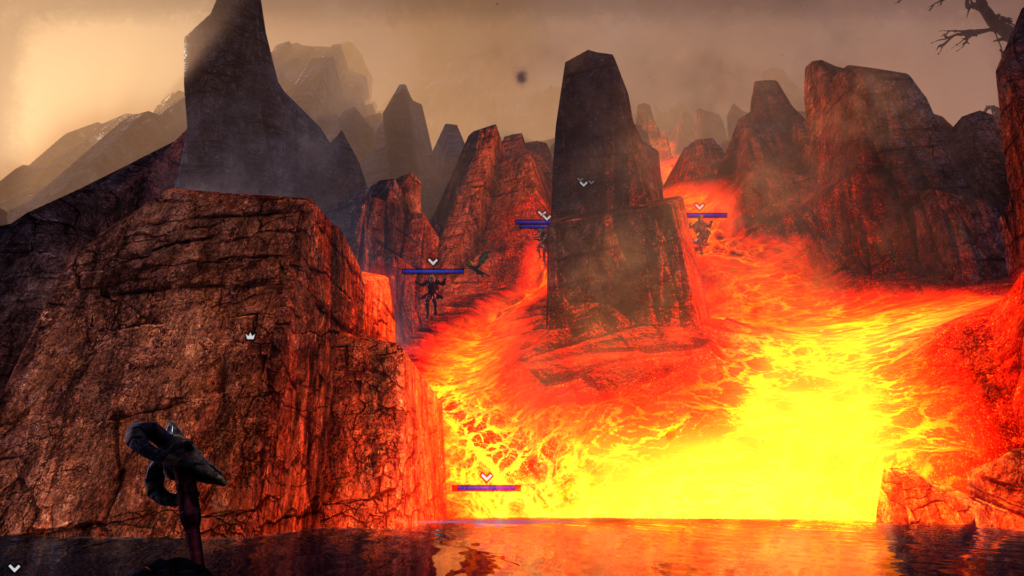 The overarching guild, renamed The Moot, has a presence in ESO, Guild Wars, Final Fantasy XIV, Star Wars: The Old Republic (SWTOR), the Secret World (TSW), and other games.  We are always on the lookout for new members and new games.  Our members include both novice and experienced MMO gamers, PC and console players, and those with impressive IT skills. We favor quality over quantity when recruiting future members, and thus our potential is unlimited!